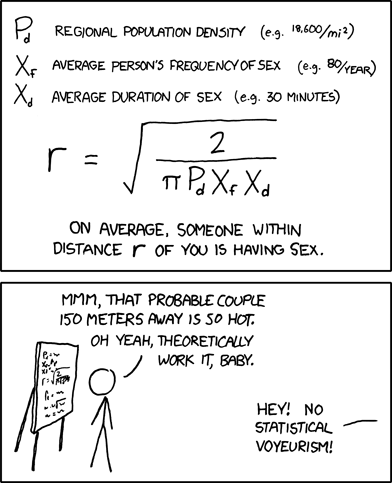 source:
xkcd
If you're a small business person who's always on the go like my self and you have the need for customers to pay you via credit card than this App is for you!
Transactions
for iPhone is an App
Bryan
and I started using a week ago and we absolutely love it. It processes credit card transaction directly to your PayPal or Authorize.net account and they have both a free lite version and paid version. Certainly worth checking out if you have the need.
*****
...and now for something completely different...
A Norwegian Ad for Prostate Cancer Awareness.
That's one way to get the word out!
*****
Entertainment Nonsense:
Lady GaGa knocks out dancer's teeth
... While performing on the Radio... The Radio? Yes while performing on the radio. Performances so good you need dancers to entertain the On Air DJ's & staff. wow.
*****
Random: NYC under water.
Not the most comforting image.
*****
Music:
New Kasabian Single - "Vlad The Impaler", Album out in June. Grab the MP3
Here
: Read more
Here
Kasabian - Vlad the Impaler
from
Kasabian
on
Vimeo
.
Get Loose Baby, It's April Fools Day!
-Joe